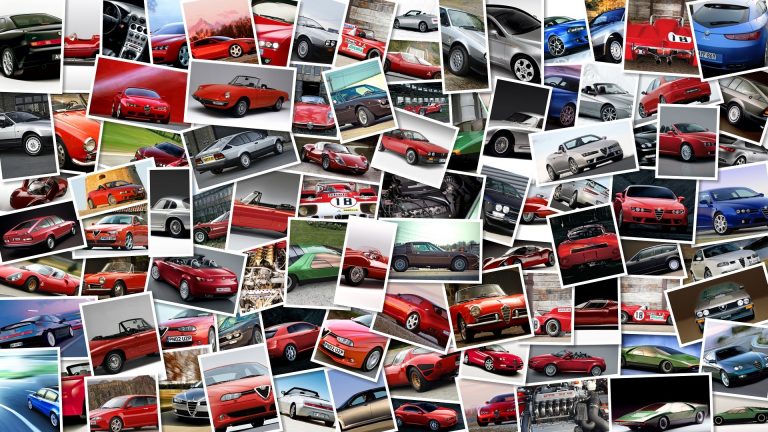 Travis Pastrana is a motorsports competitor who has won championships and X Games gold medals in several events, including supercross, motocross, freestyle motocross, and rally racing, but once in awhile he enjoys being just a crazy daredevil.
Watch as he rides a child's tricycle down a huge ramp, then manages a backflip just before he hits the ramp on the other side.
The video is labeled as his third attempt, so I was just wondering how the first 2 went.