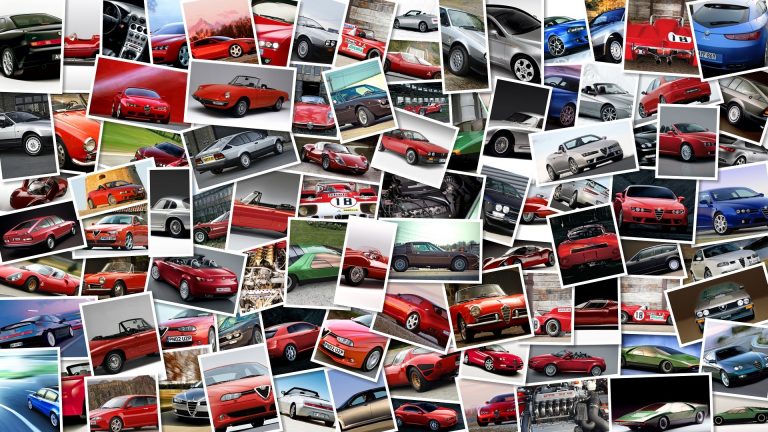 It seems that when thinking of a Fiat Group coupé design, the model should generally be Ferrari-branded and built by Pininfarina.
We've got no complaints there, although this design study is actually of a Fiat Coupe.
British designer Peter Norris wanted to make it more upmarket and so has imagined it as a model built by Pininfarina, but which will keep its Fiat Coupe roots.
Carscoop is describing it as a design study of what a 2012 Fiat Dino could look like.
It's a front-engine, rear-wheel drive sports car with very low roof line making it looked stretched and purposeful.
The English particularly like the British Aston Martin touch to the front end.
The designer himself used to own a Fiat Coupe, and has made this a slightly more luxurious one than what would traditionally be associated with the brand, creating a Pininfarina-badged Fiat Coupe.
He says:I used to own a Fiat Coupe 16v Turbo, and whilst it frequently broke down and cost me a fortune in repair bills, I just didn't have the heart to get rid of it.
I still turn my head every time one drives past me.
The Pininfarina styling inside as much as outside just oozes with Italian flair and really was, and still is different to anything else on the road.
Some people have referred to it as a 'baby Ferrari'.
Fiat Coupe by Pininfarina design study So I began sketching out ideas for a Fiat Coupe for 2012.
After roughing out the body in 3d I changed my mind and decided that I wanted to build something that was more of a luxury rather than a budget sports car and wondered what a car designed by Pininfarina under its own badge might look like, and so it evolved from there.
Source