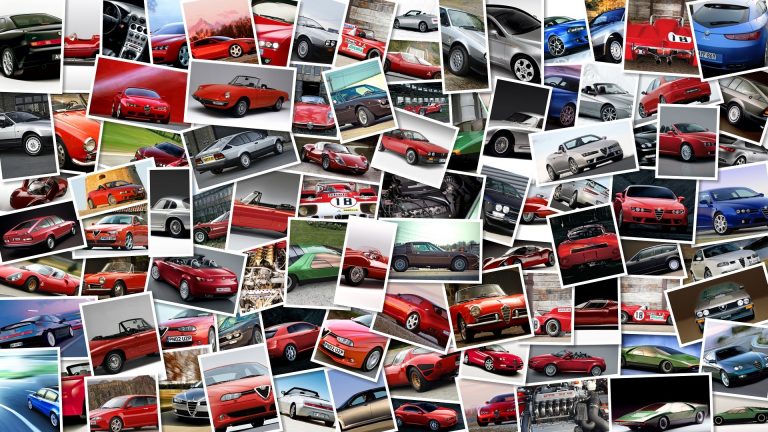 Between the Brno and Silverstone World Superbike rounds, Jonathan Rea and Hiroshi Aoyama will be racing in the 35th edition of the Suzuka 8 Hours, but they won't be team mates this time.
HRC has decided to field three teams in the tough and iconic endurance race, F.
C.
C.
TSR and'HARC-PRO Honda and have added the Honda Asia team.
This will be Rea's fourth partecipation (2008 to 2010) and he'll back on the F.
C.
C.
TSR branded Fireblade – equipped with Bridgestone tires) where he and took a third place podium in 2010 and he'll be partnered with Kousuke Akiyoshi, Honda's MotoGP test rider and two time All Japan Superbike champion who was part of the team that took the victory last year.
Akiyoshi is returning to track after breaking his leg in the opening round Japanese SBK championship at Motegi.
For Hiroshi Aoyama it will be his first ever Suzuki 8 Hours, and he's being fielded in HARC-PRO Honda (the same team that saw him debut in All Japan 250 GP).
Aoyama's team mates will be Takumi Takahashi (All Japan Superbike runner-up and Suzuka winner in 2010) and someone who doesn't need any introduction, three-time BSB champion and four-time Suzuka winner, Ryuichi Kiyonari, who is currently racing in the FIM Asia Road Race Championship in the Supersport category.
Team Honda Asia instead will be fielding former MotoGP and World Superbike rider Makoto Tamada and Suzuka 8 Hour veteran and Asia Dream Cup trainer Chojun Kameya and MuSASHi Boon Siew Honda Racing rider Azlan Shah Kamaruzaman.
If Honda has a strong line-up, they'll be going face-to-face against the Monster Yamaha YART endurance team who is fielding Katsuyuki Nakasuga, Tommy Hill and Noriyuki Haga.