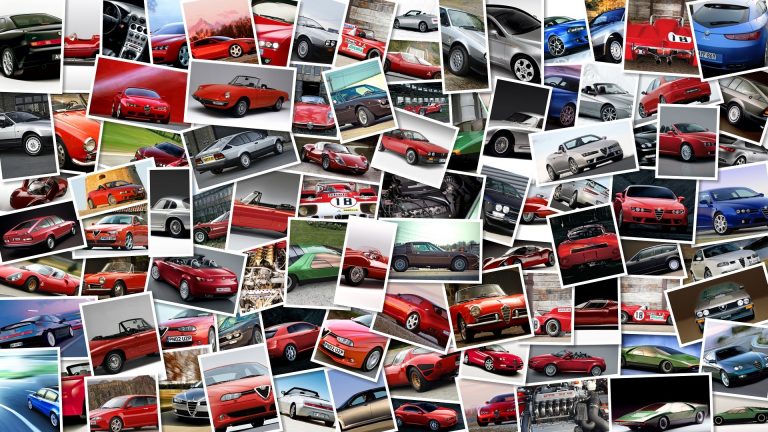 Xenophya Design has come up with this surprising prototype of an electric superbike with some tempting features.
It's called hte EV-0RR and is a zero emissions bike created to race the TTXGP: a new gran prix for ecological and environmentally friendly motorcycles to be held on the Isle of Man on June 12th.
The Ev-0RR has a monocoque carbon fibre chassis and single front and rear suspension.
The engine will be made of two electric units.
If electric motorcycles start to look this good, and we get an infrastructure to support them, you can bet the future is looking rosy for these bikes.