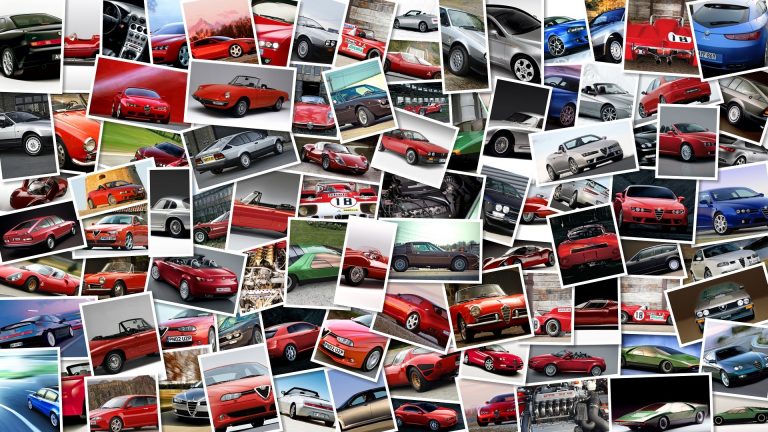 The upcoming Indianapolis GP will see the return of Blake Young and Attack Performance in their third wild-card race of the season, after the previous two rounds at the Austin and Laguna Seca rounds.
Young, who is often mentored by Kevin Schwantz (no one can forget that the legendary GP rider was banned from COTA because of ongoing lawsuit) finished 21st in the inaugural race, but at Laguna Seca his APR machine was completely destroyed following a a cold tire crash during practice and was unable to compete.
Young and James Rispoli – who will be making his debut in the the Moto2 class – tested last Friday at the IMS circuit last Friday to prepare for this weekend's race.
"It's pretty exciting to be home here in America and be able to ride on the world level like this, and being able to do it at the Indianapolis Motor Speedway makes it all the better," Young said.
"My crew has done an amazing job of working together to rebuild the bike and put me on a world stage here.
I'm a young rider trying to come up and make a name for myself, so being able to ride around here and put up a good result will definitely give me a chance to showcase my talents.
" Rispoli is a two-time AMA Supersport champion, and he will be making his Moto2 debut with GPTech, using a Tech3 chassis.
The team has already wildcarded in Moto2 at Indianapolis in 2010 and 2011, with Jason di Salvo (9th) and Jacob Gagne (31st) and in 2012 with a CRT machine fielding Aaron Yates, who finished 16th.
Rispoli on the IMS track said, "This is my first time here, first time taking a look at the track in getting ready for the MotoGP weekend.
The first couple laps were just eye-opening as I was just trying to take in the view, where I'm at and what I'm doing, before you get into the focus of racing.
I definitely tried to absorb as much as I could before we got to work.
" "It's going to be tough," Rispoli also added.
"We're going to race against the best guys in the world, and it's a motorcycle I've never seen before.
It's also a track I've never seen, so thankfully we have this test so we can get further up with speed and see if we can get on the back of these guys.
"I think the first free practice is going to be kind of like, 'Oh, wow.
' But I'm going into it wanting to get on the back of them, and let's learn as much as we can and get the most experience that I can.
I don't really know what to expect with the first time racing at the highest level of our sport, and I thank everyone at GPTech for getting me in front and showcasing my talent.
""Right from the get-go, I'm going to sharpen my elbows and be ready to go.
It's a fight in the back, and it's a scrap.
And I'm here to scrap, and I'm ready to make as many passes as I can in the first couple laps.
As soon as it goes green, I'm firing out.
" Foto © Getty Images – Tutti i diritti riservati