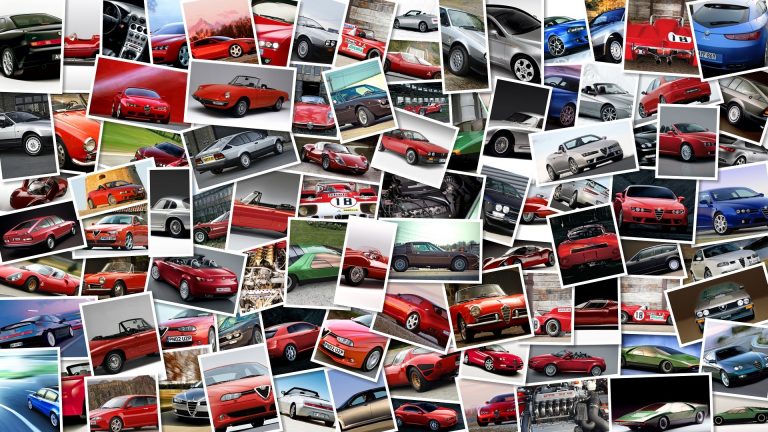 A little less than five months ago World Superbike rider David Salom turned down Guim Roda's offer to replace injured Joan Lascorz and ride a factory Kawasaki preferring to remain with Donato Pedercini's satellite squad, now the Mallorcan rider will be joining MotoGP for the rest of the season – starting from Misano – and will be riding Avintia Blusens CRT machine.
According to a press release from the team, Salom will replace Ivan Silva who will still remain tied the team and will perform the functions of test rider and will travel to the Grand Prix as a reserve rider.
Salom was 21st in the WSBK standings and has suffered several shoulder injuries this season.
Ivan Silva isn't the only CRT rider to be replaced, according to Italian website SPone.
com SpeedMaster's Mattia Pasini could also be joining Silva on the sidelines at his home race at Misano, his ART ride could be going to Federico Sandi.