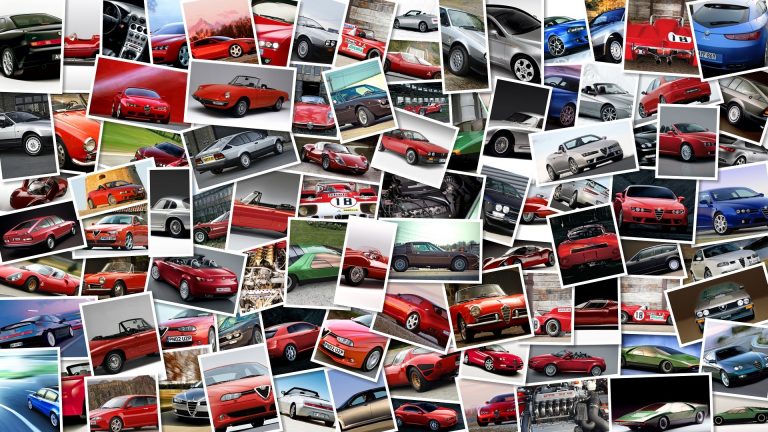 "This rig is the best handling bike I've ever owned" said Steve McQueen of this motorcycle, and we know that besides being avid motorcycle and car collector he was motorcycle racer in his own right.
Now can find out yourself if he was telling the truth because Métisse Motorcycles is making an exact replica of the Métisse Desert Racer that was built for McQueen.
This new handbuilt motorcycle is a copy that is endorsed by the Steve McQueen's estate and has his signature on the tank badge.
Made in England and use a fully reconditioned period Triumph TR6 engine with a single Amal carburetor.
It has styled footrests made to McQueen's original design, 35mm Ceriani forks, with seven inches of travel which he found to be the optimum, chromed steel wheel rims, period chromed exhausts and a period Triumph front hub with BSA rear.
Only 300 Desert Racers will be made, each complete with an official certificate of authenticity.
Steve McQueen on the original Desert Racer.