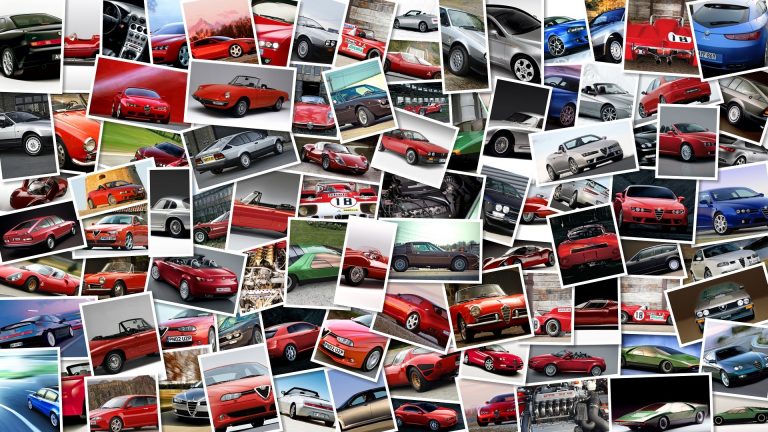 These two spy shots taken around Crewe, show the first steps of the next Bentley Arnage, the limousine at the top of the range for the aristocratic English brand, set to be revealed in 2010.
As shown by the images, the new Arnage will be even bigger than the current model: the widened B pillar a clear indication that the wheel base has been increased and therefore also interior space.
But the real news seems to be that under the bonnet, where a possible diesel motor will be placed, will be the V12 TDI from the Audi R8 Concept revealed in Detroit.
Outside of the "heresy" of this technical choice, it should be said that the manufacturers of the supercar will have to comply with the next EU laws regarding emissions: in addition to guaranteeing compliance with future legislation, a diesel engine could also create the right torque traditionally requested of the Bentley.
Regarding the question of engines, back in vogue is the hypothetical W16 for the sporty Arnage T version: the Veyron engine, despite statements from management, still has a chance.
Via