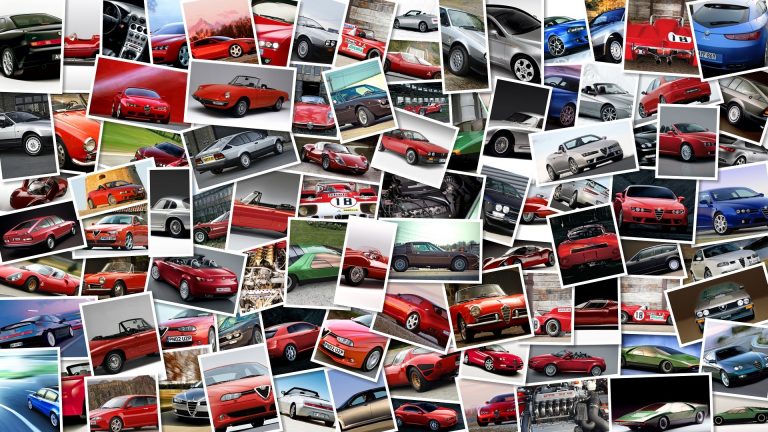 BMW Motrrad has shown its model year 2009 scrambler offering, with the re-done G 650 X Country.
A new captivating colour emerges, Sunset Yellow, while seat height has been reduced for a broader public, including women.
The German company has modified the suspension, with the front up side down fork being reduced to a travel of 220mm, while the rear shock absorber has been reduced to a range of 165 mm.
The seat is positioned at 800-825 mm, making the bike more comfortable.
Front brake and friction are adjustable at five different positions, adaptable to the individual rider for greater transmission comfort.
The passenger will find the same foot rest pedals, and the single cylinder engine has remained the same at 39kW (53hp), and maximum torque of 60Nm, at 5,250 revs.
A reduced power version is available for new riders.
The weight is about 161.
5 kg.
The braking system has a single disc of 300mm at the front and 265 mm at the rear.
Twin-canal ABS is also available, which can be activated or de-activated with a button, for off-road use.
The underseat petrol tank has a capacity of 9.
5 litres, with side refuelling opening.
The price is about 7,480 euro.
For further details on the G 650 range go to the dedicated site.