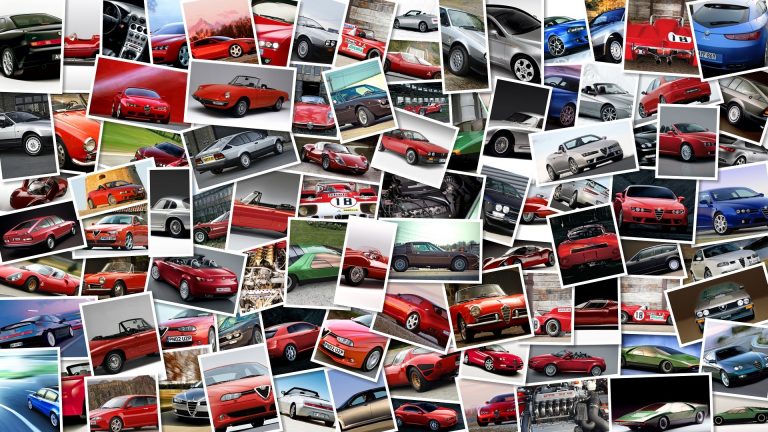 BMW riders Troy Corser and Leon Haslam were in BMW's aerodynamic department in Munich on Monday afternoon working on the aerodynamics of the S 1000RR in the company's wind tunnel.
The goal was to optimise the riding positions and they used imulated speeds up to 240 km/h, trying out several different positions and body angles in order to find the ones that minimise drag as much as possible.
The team also worked on optimising the aerodynamic efficiency of the wind shield of the 2011 BMW S 1000 RR.
The data collected will now be analysed in detail.
Based on these results, the bike will be prepared for the next winter test that takes place at the end of November in Jerez.