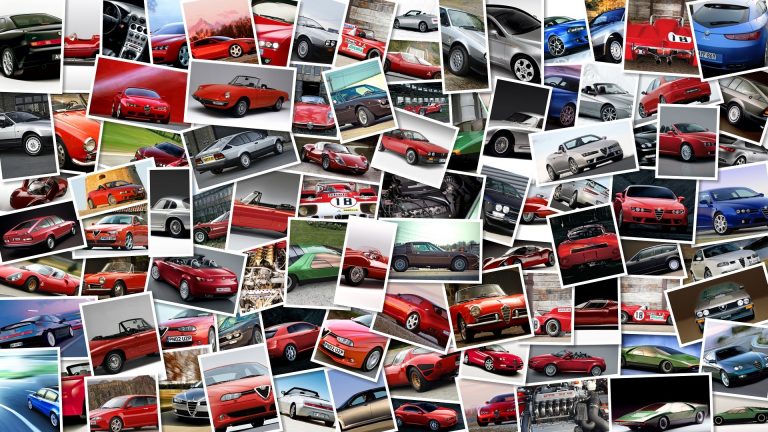 Broc Parkes will return to action for fifth round of the WSBK championship at Monza.
The rider missed the Assen round after a testing accident in the UK sidelined him with a shoulder injury.
Stuart Easton replaced Parkes for the Assen round placing 18th in the first race and DNF in the second.
"I had the displacement operation to remove the gap between the collarbone and the shoulder over a week ago and I'm recovering well.
I'm still pretty sore all over but I was lucky to not break anything and to have this time in between races to recover.
I've just started training again and although I'm not 100% fit at the moment, I have another week to recover and I've come a long way so I'm confident I'll be lined up on the grid at Monza and will do my best.
"