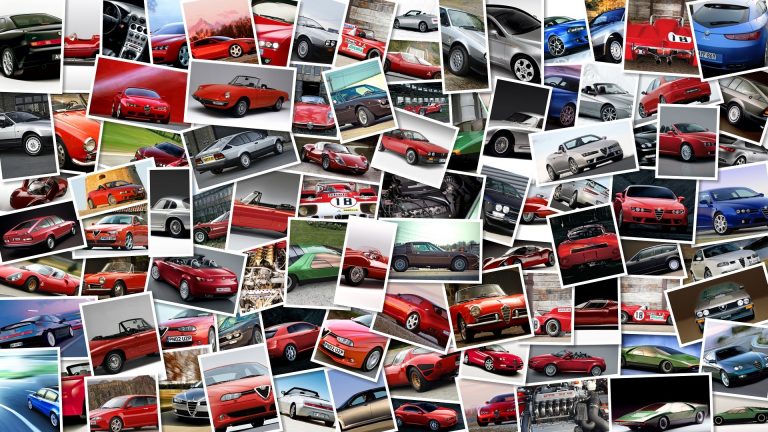 We already wrote about Airbikers some time ago and their penchant for pretend bike riding complete with sound effects.
But this time if you've got what it takes to be a great airbiker, your dream of owning a bike could be real.
Do you have an invisible bike in the house, garden or garage? Then hop on and with a video camera give vent to your best impression of bike riding.
Airbikers.
it will then collect the best home-made films of a virtual two wheel ride, and the moste extravagant and original clip will win a new Yamaha four-stroke YZF-R125.