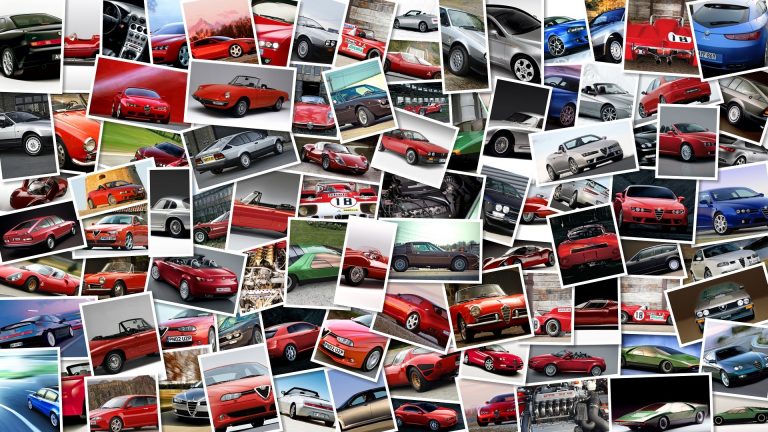 The Lancia Thema will soon be available on the European market as the rebadged Chrysler 300 and so it gets its official debut at the 2011 Frankfurt Motor Show.
The new Italian flagship sedan clearly has an American flavour and the project is one whose future is definitely unkown – will Lancia's new bid at providing a top-range luxury sedan work off the back of its US cousin?It's all to be revealed.
In the meantime, the Lancia Thema is a rear-wheel drive model with multi-link suspension and two engine options: one petrol and one diesel.
The petrol is a 3.
6-litre V6 Pentastar with 286 hp and and eight-speed automatic gearbox, and the diesel is a three-litre V6 unit with either 190 or 239 hp and a five-speed automatic transmission.
It's on the inside that Lancia has done its work to try and make the Thema less Chrysler-ish (or so says Lancia).
It gets luxury materials like soft touch fabrics, Frau and nappa leather seats, wooden trim and a Uconnect multimedia system with an 8.
4 inch screen.
Other features on the car include ESC stability control, various brake system technology, cruise control, forward collision warning and blind spot detection technologies.
It's a pretty impressive package on the whole but whether it will cut it against the German competitors in this segment is a tough call.