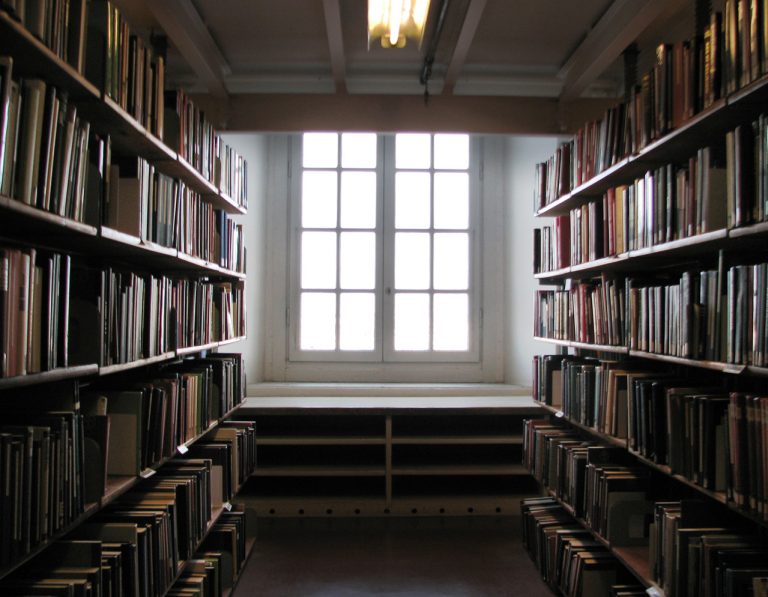 Milan won its bid to host The Expo and now of course the city is celebrating like mad.
For this very reason on Saturday several museums will open their doors to the public.
Remember, if you decide to go there from7.
30 to midnight you will get an off-price ticket and maybe with a bit of luck even a free tour.
Mr Vittorio Sgarbi, city counsellor and one of Mrs Moratti's closest aides, is the author of this fruitful idea.
From Saturday onwards another important event will take place here in Milan.
Yes, MiArt, one of the most interesting exhibitions of Contemporary Art in the whole world, will be on view for the 13th time.
Really something to look forward to.
By the way, here's a list of the museums you can visit on Saturday: Palazzo Reale, PAC, Rotonda di Via Besana, Palazzo della Ragione, The Castello Sforzesco Museums, la Casa Museo Boschi di Stefano, the Museum of Natural History, the Planetarium, the new Aquarium and of course The Triennale Bovisa, Spazio Forma, Museo Poldi Pezzoli, Fondazione Mudima, Fondazione Stelline and many other art galleries.
For further information you can click here