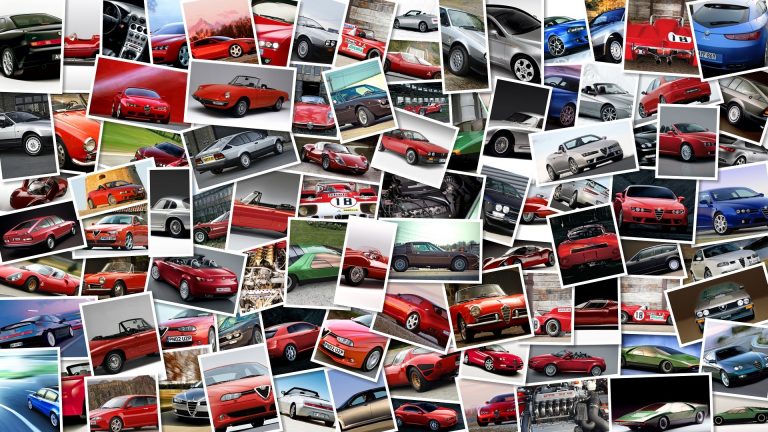 Marc Márquez Motegi Onboard 2012 – Lap 1 di Alfonso_SomozaMrquezMarc Marquez's ride through the field during the first lap in the Moto2 race at Motegi further forged his reputation to pre-alien status, with everyone anxiously waiting to see what will happen when he debuts next season in MotoGP (with unsubstantiated speculation that he has already secretly swung a leg over a Honda RC213V).
Extremely talented like his fellow countrymen, Dani Pedrosa and Jorge Lorenzo, Marquez who is only 19, still has to go through that maturing stage where he has to avoid red mist moments and unnecessary aggressiveness – because Race Direction, will not always turn a blind eye or cut him slack regarding his on-track roughness once he switches to premier class.
His botched up start at the Japanese GP and incredible comeback from almost dead last to ninth at the end of the first lap is worth seeing again and from his homeboard camera – shamefully making the other riders look like amateurs during a local track day instead of consummated professionals, as he zigzaged and blasted past them finding wide openings as he took different racing lines, and then calmed down enough to fight to the last lap and even win with a 0.
415s margin over Pol Espargaro.
Check out the video and then thank the Gods that Marquez decided to give up soccer and race motorcycles for a living.