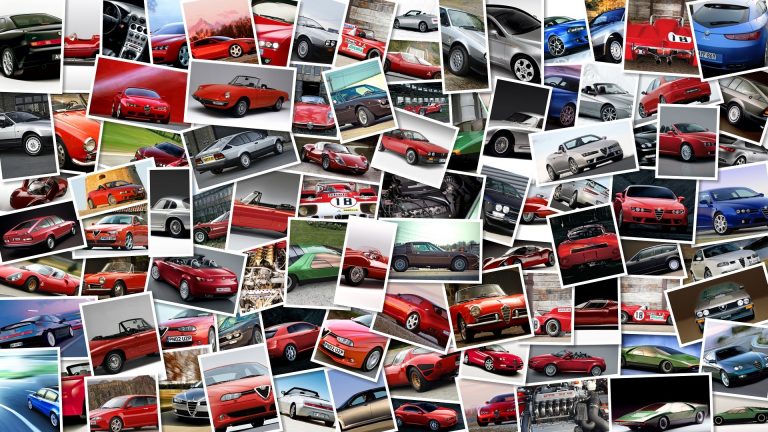 Loris Capirossi is one of the experienced riders on the MotoGP grid and has already reached 299 race starts and has said he isn't ready to hang up his lid yet.
A guest at the Suomy stand at the EICMA show, Capirex met numerous fans and said that he wants to continue racing for another two years, then he'll dedicate his time in writing his autobiography about his life on and off track.
Commenting on this past season, Capirossi admittted:"It was difficult because we didn't get the results we expected, but we're already looking ahead to next year, we have to keep working and keep believing.
We need strong support from the company, and hope to find it in February tests, where we'll have a completely new bike, because now the bike is uncompetitive and without a competitive bike and advanced electronics you can't win.
"Asked about what he thought of Valentino Rossi in Ducati in 2011, Capirossi replied:"I'm not envious, and I'm sure that they (Rossi and Ducati) could do great things together.
".
Check out the video from Italian show Sfide, even if it's in Italian around the four minute mark you'll see some great footage of a very young Loris Capirossi.