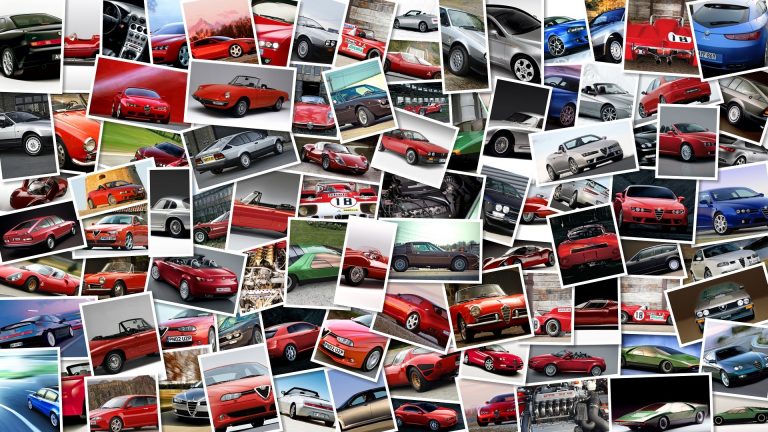 Electric motorcycles will have their own FIM race series from next year, possibly as a support series to the MotoGP.
It will be managed by Azhar Hussain from the TTXGP series, and could possibly be called the eGrandPrix.
This is good news for the electric motorcycle sector, which is developing and improving by the minute, and is a show of good faith that one day these motorcycles will be a legitimate choice for us riders.
A racing circuit is probably just what is needed to give this fledgling industry the boost it needs to prove that it truly is legit.
Stay tuned for more news.