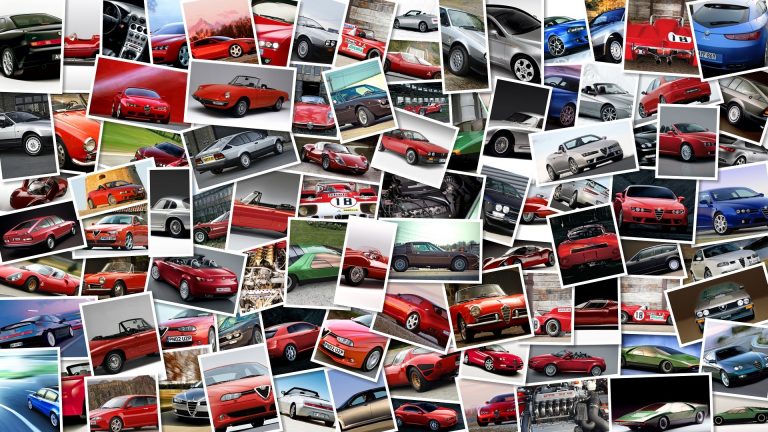 As usual the Red Bull X-Fighters are awesome free stylers, as are the highly spectacular venues they choose to compete in and the 2011 tour kicked off in high style in Dubai with the towers of the Jumeirah Beach Hotel and Burj al Arab stand as a back drop.
15,000 amazed fans that included Dubai's crown prince, watched as 23-year-old Dany Torres of Spain took the first win, going all out with an Indian air flip, a lazy boy flip, a cliff hanger flip, and a supercan flip that were more than enough to hold back Nate Adams and Andre Villa.
"I'm very happy to take the first win of the season here in Dubai," said an elated Torres.
"It feels really good because the level of riding was so high tonight, so it makes this win that much better.
"This was Torres's fifth victory in the history of the Red Bull X-Fighters since its creation in 2001.