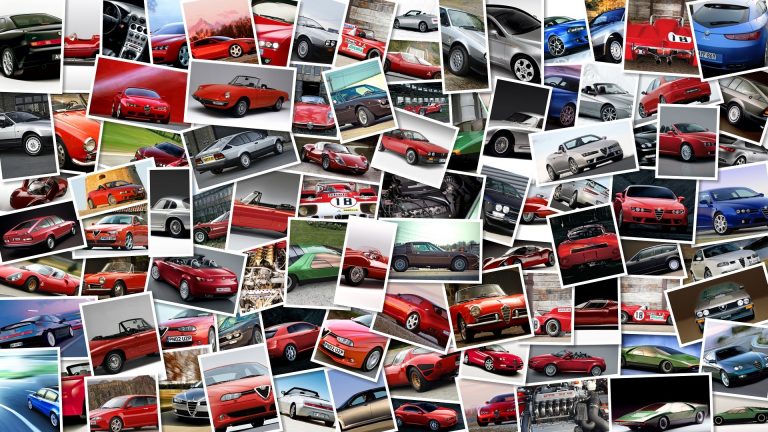 MotoGP is hot item for track organizers and after Qatar whose night race now traditionally opens the championship season, Abu Dhabi, capital of the UAE and largest of the seven Emirates Gulf Coast countries is also vying to host a MotoGP round.
Abu Dhabi Motorsports Management who wants to make Abu Dhabi a motorsport capital and runs the Yas Marina Circuit where they already have international events like Formula 1, GP2 Asia Series, Australian V8 Supercars, FIA World GT1, an International Drag Racing Festival and would like to add premier motorcycle racing to their calendar and have already talked with Dorna, as confirmed by AMM CEO Richard Cregan:"MotoGP boss Carmelo Ezpeleta was here last year and the track designer Hermann Tilke will be coming up with a proposal in the next couple of weeks.
But it will take time.
We are looking at a time-frame of maybe two to three years when Abu Dhabi will be able to hold a MotoGP round.
"Ultra modern circuit, but will they able to fill the stands like they do at Mugello or Jerez de la Frontera?