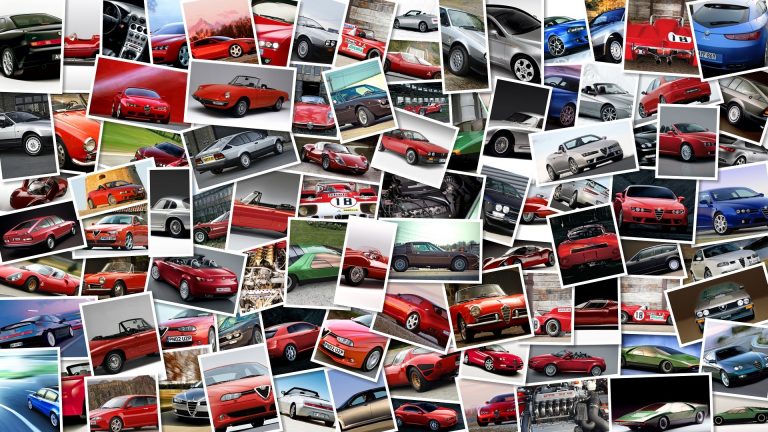 Marc Marquez topped the timesheets during this afternoon's Moto2 second free practice at Valencia and pipping Pol Espargaro by just 0.
037s, but the reigning Moto2 World Champion added another controversial maneuver to the long list he's already compiled this season.
Marquez's newest victim was Simone Corsi, and this time the Race Direction who has always turned a blind and somewhat benevolent eye to the Spaniard's aggressive riding usually giving him a warning and a light slap on the wrists, but they could no longer afford to ignore his behaviour, especially after giving him another 'yellow card' for the episode with Mika Kallio at Motegi, so they finally decided to hand him a penalty – with a back of the grid start on Sunday – but his team will be allowed to appeal.
The incident occured at turn 10 when both riders were on fast flying laps with Ioda rider ahead of the Spaniard.
Marquez saw a small opening and dived in and made contact with Corsi sending the Italian flying into the gravel trap, while the Spaniard was able to continue.
Marquez did make the effort to go to Ioda's garage to apologize.
FIM press release:2012 FIM Road Racing World Championship Grand Prix Gran Premio Generali de la Comunitat Valenciana – Decision of the Race DirectionOn Friday 09 November, the Race Direction decided to impose on rider Marc MARQUEZ (SPA) a grid penalty to start from the last position for the race in Valencia on 11 November.
Marc MARQUEZ rode in an irresponsible manner during the Moto2 free practice causing danger to rider Simone Corsi (ITA) which is an infringement of the article 1.
21.
2 of the 2012 FIM Road Racing World Championship Grand Prix Regulations.
No appeal was lodged.
The decision of the Race Direction is final.