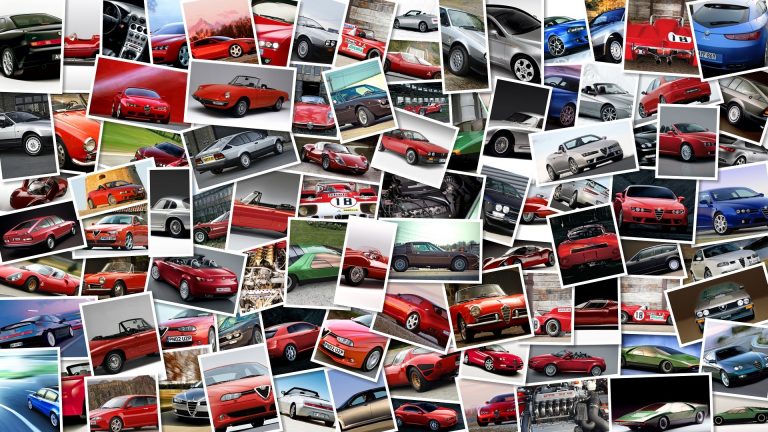 In these spy shots the Mercedes SLS AMG Roadster gets its kit off for the first time, so to speak.
Here we the see the SLS AMG with the roof down as the exotic convertible continues its testing.
It's been about five months since we saw the last example of spy shots of this model but these seem to prove that the Roadster is on its way to fruition.
The SLS AMG Roadster will have a traditional fabric soft top as evidenced by these pics, and while no debut date has been official announced we could see this car at the 2011 Frankfurt Motor Show in September next year.
If the Mercedes SLS AMG sales are anything to go by, the open-top version will only build on that success but it won't be introduced too early to give the first model room to grow.
A surprise under the bonnet hasn't been completely excluded from the equation so we could see the 6.
2-litre V8 aspirated engine make way for the brand new 5.
5-litre B8 twinturbo.
Power would stay at 570 hp but a huge boost in torque would occur from 650 Nm of the current model up to about 900 Nm.
There's as much suspense surrounding this as when the Gullwing revival first came out.
Mercedes SLS AMG Roadster spy shots roof down Source