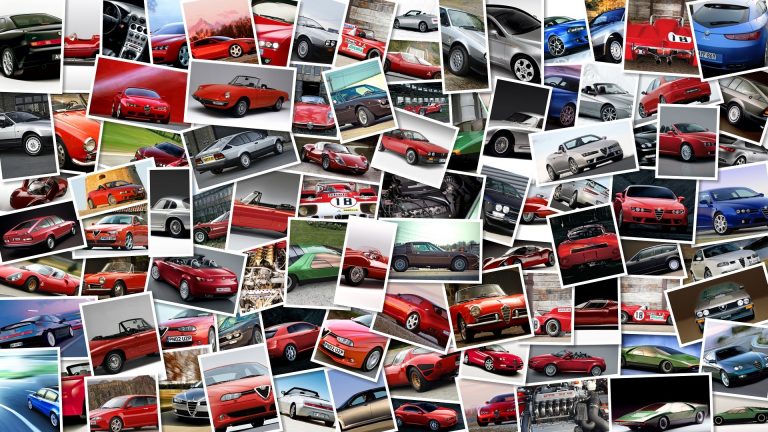 Even when this bike moves in slow motion it looks like it's going fast.
BMW Motorrad has released on its Web TV channel the video of the BMW S1000RR Superbike that Troy Corser and Ruben Xaus will ride in 2009's World Superbike Championship.
It's quite an exciting video though I have to say if I had a ride (as passenger that is!) I would likely either be sick or fall off for the adrenalin of the thing.
Below we give you a few more shots of this lovely masterpiece whose performance we will see next year.