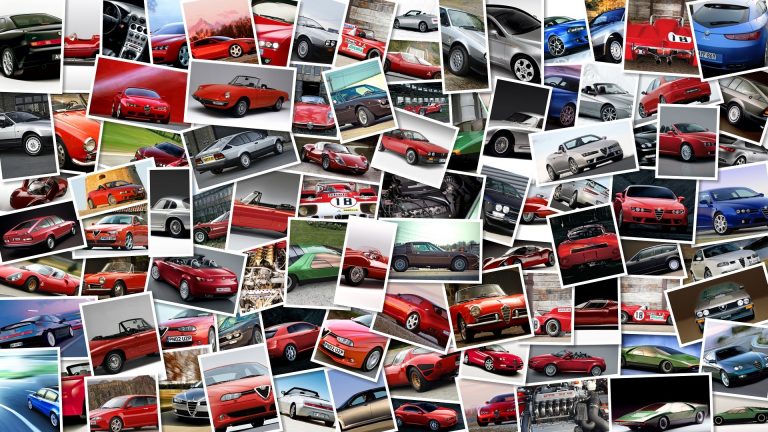 Is riding your bike a problem for your health? It seems like it could be, with doctors saying motorbike riders risk impotence.
A study was done on a group of 230 motorbike riders who rode their bikes for 3 hours every weekend and the investigation says, 70% had problems gaining an erection or emptying their bladders.
In Sydney, more than 2100 motorcycles and scooters were registered last month, increasing the total amount to 66,000.
Because of this high amount of bike riders the City of Sydney council is offering free parking and more parking areas for motorbike riders.
The investigation says: "Vibrations from the engine also caused a decrease in two growth hormones in the bladder and prostate related to bladder relaxation.
Impotence affects most males during their lives and can be caused by emotional issues, high cholesterol, heart disease, diabetes, high blood pressure, smoking or alcohol.
" And more: "But all men should avoid sitting on hard bicycle or motorcycle seats, particularly seats with thin, pointed ends, for long periods to prevent compression of pelvic floor muscles.
"We advise you to keep riding your bike or scooter, never forget your helmet, gloves and leathers, and to stop every so often to give your pelvis a break!