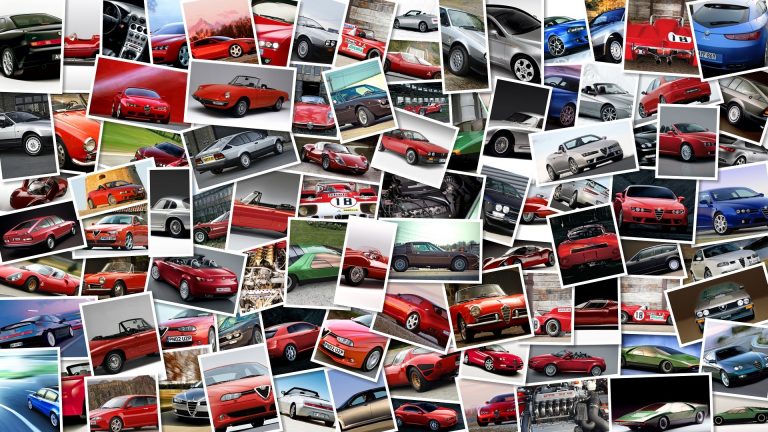 At Misano, Gresini Honda's home race, Alvaro Bautista took a very special third place, but today at Motegi the Spanish rider celebrated his renewed contract with another third place – his second podium in MotoGP racing and both so far this season.
Bautista and Cal Crutchlow were the only two riders that provided a brief but entertaining battle for the third when the Spaniard shoved his Honda on the inside of Crutchlow's Yamaha on the fifth lap – and touching twice (Bautista's leathers have black tire marks to prove it) and it looked like it would go to the line but then Crutchlow ran out of fuel on the very last lap, leaving the Gresini rider home free.
"It was a great weekend, also signing the contract for next season with Gresini Racing.
I knew I could fight for the podium because yesterday [Saturday] we proved we had a good race pace – so I tried and succeeded.
I didn't start very well and I lost some positions, but I recovered quickly.
Later, when I caught up with Crutchlow, I saw that we were the same speed and I tried to keep a safe distance not to overheat the brakes.
With five laps left I pushed more and I attacked.
It was a good fight and I had fun.
I'm very happy for my team mechanics, who have worked hard together with Showa to give me a competitive bike, also by sponsors and HRC, which is giving me all the necessary support.
I hope to continue this in the coming race," said Bautista.