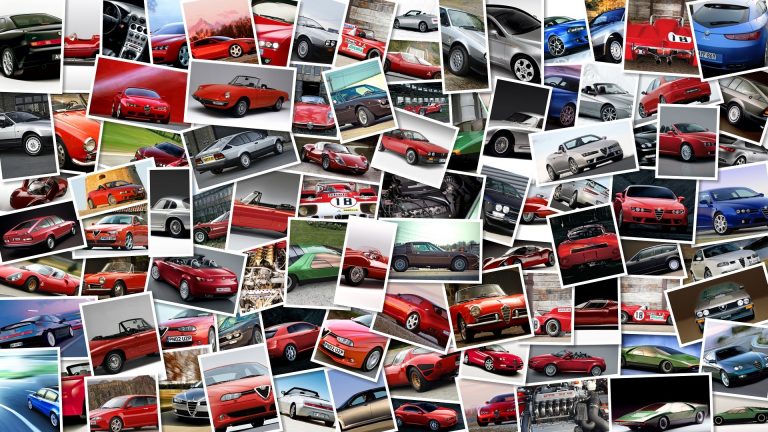 Here's a preview test video of the Aprilia RSV4 R from the guys at Motoblog.
it, who have been lucky enough to get a ride.
They say that the thing you can most appreciate about the Aprilia RSV4 R is the feel of being on a real sports racing bike – no fussy electronics, just quality engineering all over.
You can see the RSV4 R in action on the Estoril track in the video above, and stay tuned for more videos to come.