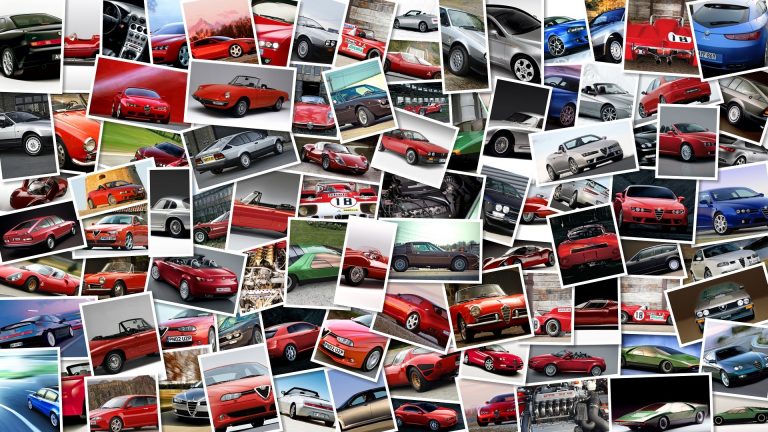 Julian Simon who was crowned the 2009 125cc World Championship last week at Phillip Island has confirmed that he'll be riding with his present Aspar team, but in the new Moto2 series next season.
"Yes I will be in Moto2.
I am happy to go to a new category again.
Last year I came back to 125 and now I have the opportunity to go back up to Moto2.
I hope I can stay strong, have a good bike and make the best of it.
I'm really looking forward to learning to ride in a new category and especially to riding a four-stroke.
Like everybody, one day I would like to reach MotoGP.
"Simon's team mate Bradley Smith, who would like to move to Moto2 next year, has yet to decide if he'll remain with Aspar in 125cc series or make the jump to Moto2.