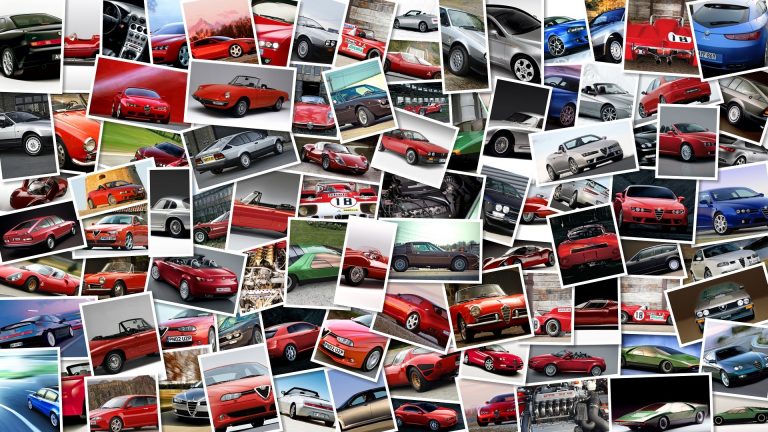 Mazda is at the 2012 SEMA in Las Vegas (October 30-November 2) showcaseing three different interpretations of its SUV CX-5.
The first one is the CX-5180, a car that stands out for its special livery, where blue and black get combined to represent the topographic map of Southern California.
The look is completed by a set of flashy 20-inch alloy wheels and red details such as brake calipers and the edge of the grill.
The CX-5 Dempsey instead id dedicated to American actor Patrick Dempsey and sports a gray livery with black and orange stripes, in addition to being equipped with bike racks at the rear and a large roof box.
Dampsey is known for being a motorsport enthusiast, who has already participated in competitions all over the US, also taking part in the GRAND-AM Rolex Sports Car with a Mazda RX-8.
Last but not least there's the CX-5 Urban, which is the most simple and elegant of the three.
Its distinguishing marks are a matt gray livery and generous 22-inch alloy wheels.
Check the whole lot out in our massive photo gallery.