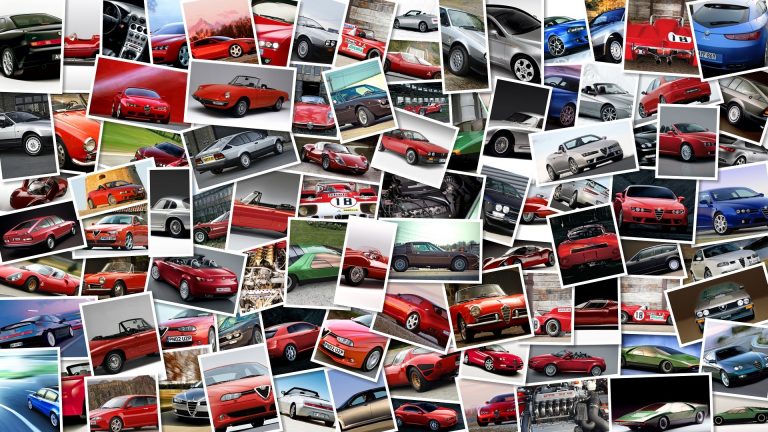 Here are the first video and images of the new Chevrolet Camaro Hot Wheels, a special version of the popular muscle car that is currently being showcased at the 2012 SEMA in Vegas (October 30 – November 2) and will then hit the market in early 2013.
As its name suggests, the car is inspired by a series of 1:64 scale models dating back to 1968, much sought-after by collectors today.
The HotWheels treatment will be administered to both the 2LT and the 2SS versions of the car, and will be available for both coupe and convertible body-types.
The model will be $ 6,995 more expensive than the original version, and will come with an exclusive Kinetic Blue paint job enriched with a contrasting and large longitudinal black band, special logos here and there and several components lifted from Camaro ZL1.
Among these we aould like to underline the addition of 21-inch alloy wheels, grille, front splitter, rear spoiler and side skirts.
As for the interior, we have black leather upholstery with red inserts, black instrument panel also black and the Hot Wheels logo embroidered on the backrests.
The MyLink info-tainment system will come as a standard feature, while buyers of the versions with manual transmission will also get a 'dual mode' exhaust system, which is another feature borrowed from the ZL1.