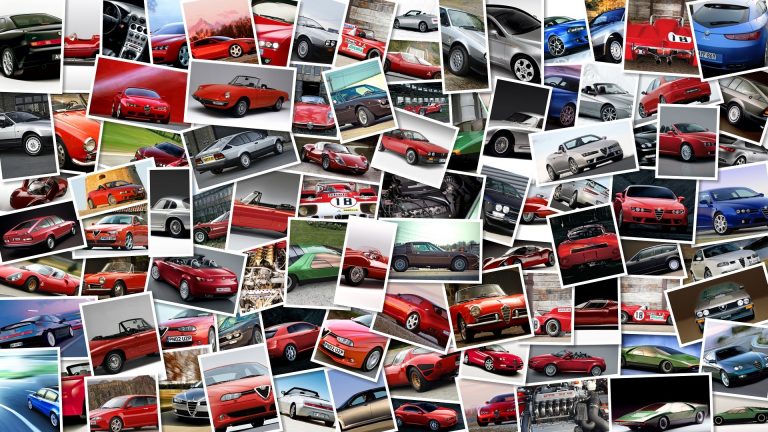 Last night the 35th edition of Motosprint's annual Caschi d'Oro (Golden Helmet) awards took place and the highest honours went to this year's WSBK champion Max Biaggi, who took home a Golden Helmet and the coveted Top Rider trophy.
"It's nice to win the Golden Helmet," said Biaggi.
"But the Top Rider award has a very specific meaning, which fills me with pride It's nice to win it again.
It's been a long time, the last time was in 1998.
"For the first time in year's Valentino Rossi, who is a regular at the awards ceremony wasn't present, as he's still recovering from his shoulder surgery, but the other Italian champion called in to update fans on how his recovery is going.