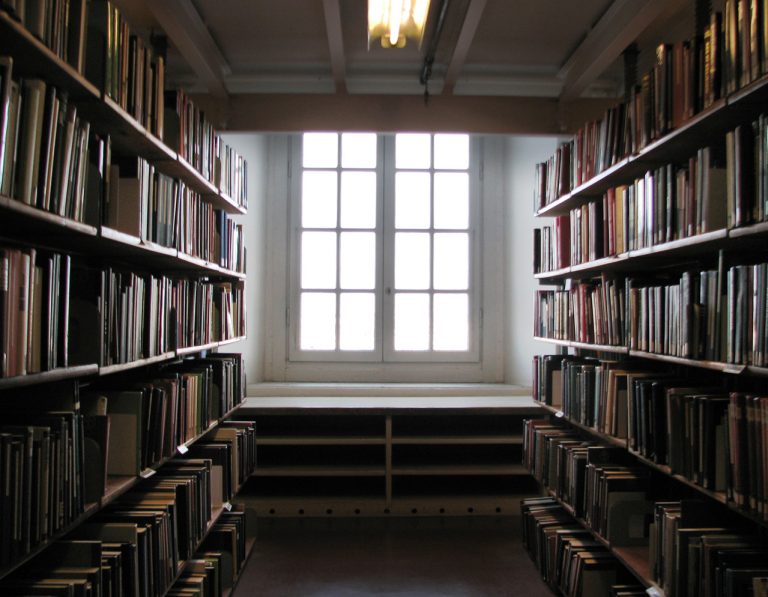 Picture this: you are in Turin Italy and suddenly feel like having a beer.
What to do? And above all where to go? Well I can suggest you right away a brewpub called Piazza dei Mestieri where you can have a glass of superb (and not pasteurised) beer.
Piazza dei Mestieri is a place where the younger generations meet and try to have a more positive attitude to life, and work as well.
Here in the heart of "Torino" brewers who are at once innovative and attentive to the lessons of the Past brew different types of beer.
Here are just a few brands to brush up your beer knowledge: Monet Koelsch, a paler ale, always gentle in the mouth and with an hop aftertaste and a flowery smell which reminds one of the type of beer usually brewed by Germans in Cologne.
Renoir Beer (amber ale) is instead stronger and with a more complex taste which comes from the different malts and hops that have been mixed together.
The Brewpub is on Durante street 13.
00.
Opening hours from 19 pm to 1.
00 am Tuesday, Wednesday and Thursday.
On weekends from 19 pm to 2 am (closed on Sundays).