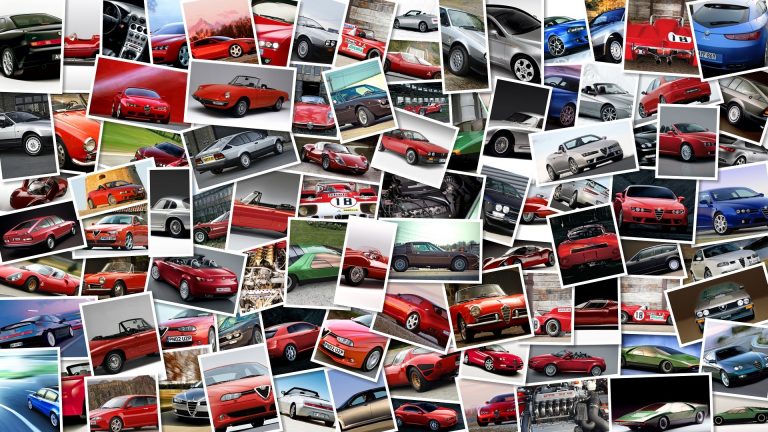 This Mercedes advertisement features Mika Hakkinen and Michael Schumacher in a winter driving campaign showing off Mercedes all-wheel drive technology.
Schumacher takes the role of the "Sunday driver" which might be unfortunate from his point of view in light of his return to F1 racing and how this season panned out for him.
Perhaps not so much a funny car video as more mildly amusing.