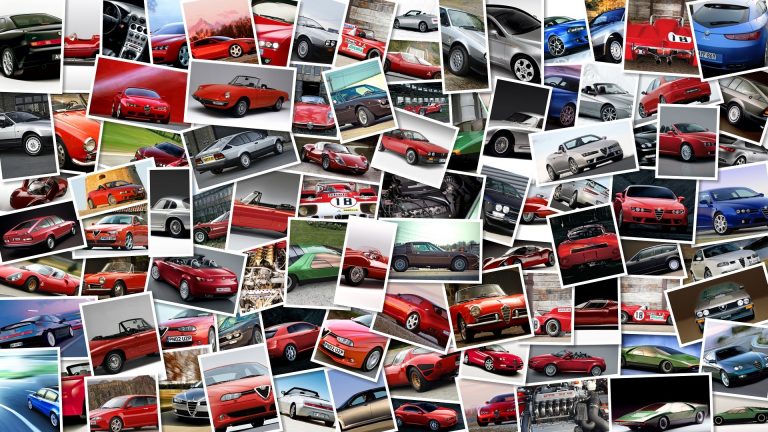 A piece of motorcycle history was sold yesterday at Webb's classic motorcycle auction in New Zealand.
It was a 1936 Velocette Drag Bike modified by Burt Munro and his friend Duncan Meikle.
Munro is usually identified with Indians, but before he built the world's fastest Indian, he spent more time racing Velocettes, infact the Velocette was used by Burt Munro at Invercargill's Teretonga race circuit.
The motorcycle was able to speed up to 250 kph, and Neil Neilson used it to break the land-speed record for 500 cc bikes in 1964.
The bike sold for NZ$71,000 (US$37,500), a new record for a New Zealand motorcycle auction.