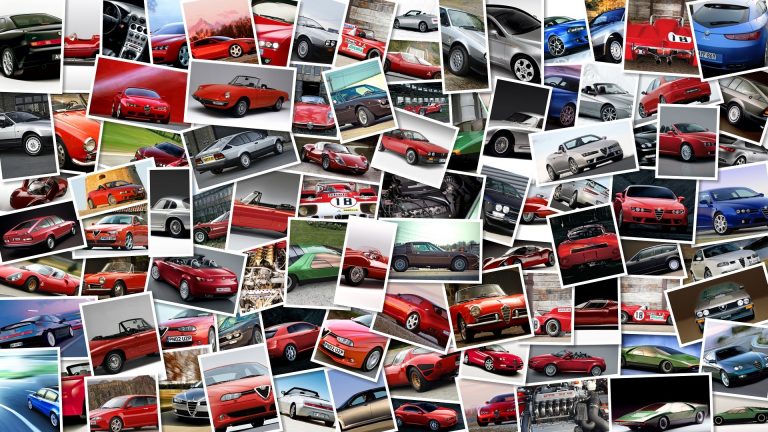 This news certainly won't go un-discussed: the Piaggio group could present a new supersports bike in 2009, "Gilera" branded and with a 600, four cylinder engine.
We hope so as the Supersport segment needs an Italian challenger.
In readers' news on the Motorcyclenews.
com site the Gilera novelty could be presented as a surprise in the first months of 2009, with its high performance engine, compact and technologically advanced chassis.
The exhaust could be quite small and hidden under the seat in the style of the Aprilia SXV; a cafè racer version is also possible.
Oberdan Bezzi leaves his sketches as a hypothetical look and if the bike really turns out like this, it will be quite a sight.
Fingers crossed…