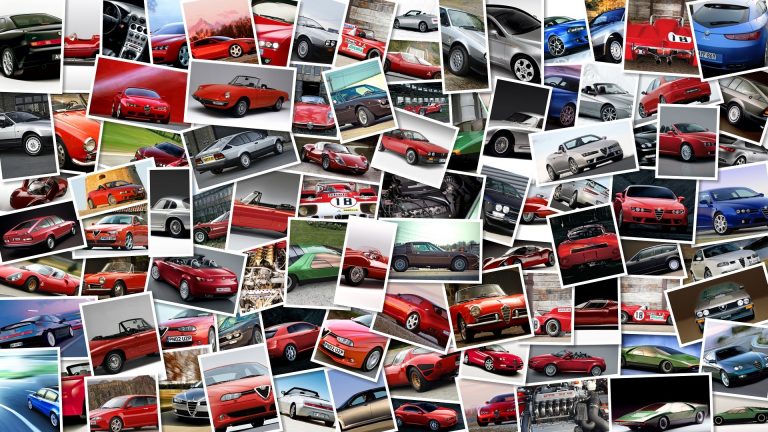 John Hopkins has concluded his first test onboard the Stiggy Racing Honda Superbike at the Almeria track in southern Spain before making his World Superbike Championship debut in Valencia this weekend.
Hopkins took to the track for the first time in four months and mainly focused on adapting to the Stiggy Racing Honda CBR1000RR and the way his new team works.
John Hopkins:"I am really happy with the testing we have done in Almeria.
The first impression of the bike and my new team is really good.
There's a very good professional atmosphere and everyone is very dedicated and motivated.
Unfortunately, the weather didn't cooperate much today and we weren't able to string as many laps together as we would have liked to.
"