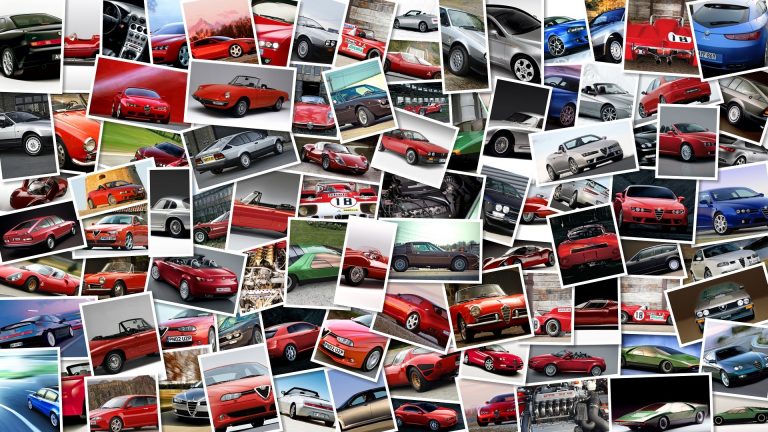 Check out Mark Neale's new movie documentary Charge, chronicling the world's first ever electric motorcycle race, the TTXGP, that took place at the 2009 Isle of Man's Tourist Trophy.
Neale is the director behind Faster which traces the story of the move from two-stroke 500cc GP racing to four-stroke bikes and the MotoGP.
Ewan McGregor gets to narrate, and the above trailer promises a fabulous movie.
We get some high speed, on-board racing (Oh my God!!), the story of MotoCzysz and a great quote from Valentino Rossi: "There's just one gear?" Check it out in the video trailer.