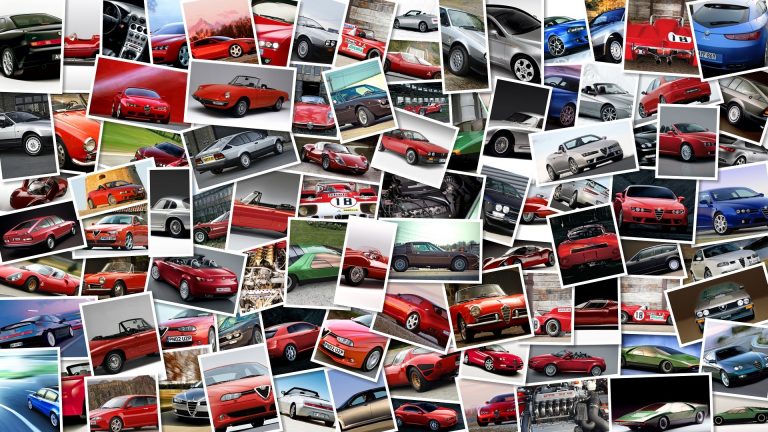 motoabbigliamento.
it is presenting the new Star'08 Befast jacket.
This is a durable jacket with removable inner lining and breathable water proof interior membrane for all-season wear.
The Star'08 Befast has adjustable velcro straps around the waist, wrists and collar.
Removable padding is also a feature, with reflectors for nighttime visibility.
The price is around 119 euros, for more information go to www.
motoabbigliamento.
it.