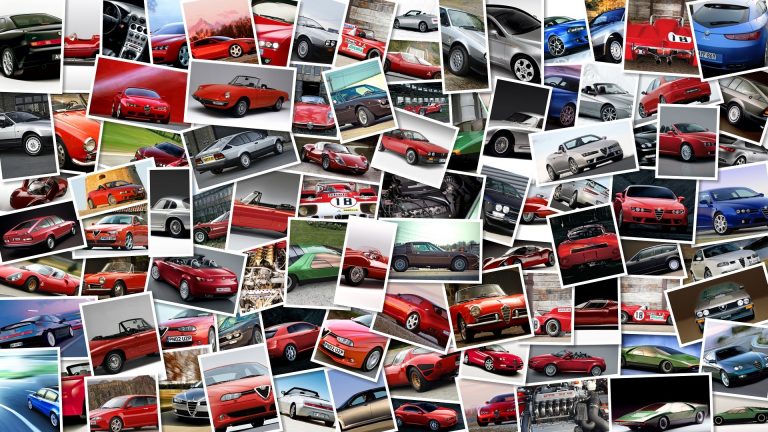 Mainstream USA is getting a taste of what the two trial bike riding Smage brothers can do in this season's NBC's America's Got Talent, with a bikes-gone-wild act on very limited stage space.
Pat is a three times National Trials champion, while Phil is a professional extreme athelete in trials, endurocross and snowskating and a 3-time Guiness World Record holder for snowskating and the brothers have made it through to the semifinals in the competition to try to win the top prize of one million dollars.
Check out the video, they are really pretty good.