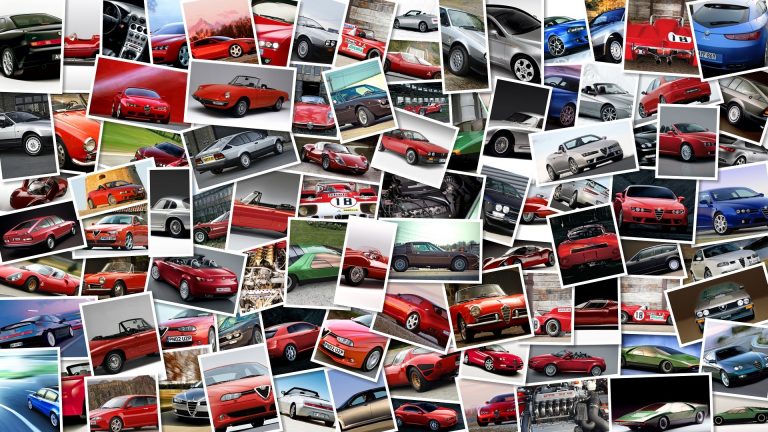 The 9th annunal Monza Rally Show was also roaring success and the overall winner was World Rally Champion Sebastien Loeb and co-driver and wife Severine Loeb, but Valentino Rossi and his co-driver Carlo Cassina gave the Rally champion a tough time over the three day event.
Rossi and Cassina drove the Monster Energy Ford Fiesta RS to two stage wins and to second place overall and obviously the former MotoGP champion was head over heels about the fact that he was able to get the best of Loeb in two stages, "Beating his majesty Sebastien Loeb in the Rally of Monza Grand Prix is a cool thing… to do it two times is priceless!" tweeted Rossi.
On Sunday, Loeb showed why he's a eight-time champion by winning the "Marco Simoncelli Trophy" (Master Show) in honor of the late MotoGP star by 24.
3 seconds.
While Rossi was second and long time rival in the past editions of the rally show two-time Le Mans winner Dindo Capello finished third overall.
Andrea Dovizioso finished 54th overall and 23rd in the S20 class driving his Peugeot S2000.
Moto2 rider Andrea Iannone finished four spots behind Dovi on the S20 class, also driving a Peugeot S20.
Claudio Corti was 60th driving a Renault Clio.
While Rossi's father, Graziano, drove his usual Corvette to eighth in the GT class.
Monza Rally show stage nine results here:More videos after the jump.
Andrea DoviziosoAndrea IannoneAlessio 'Uccio' Salucci