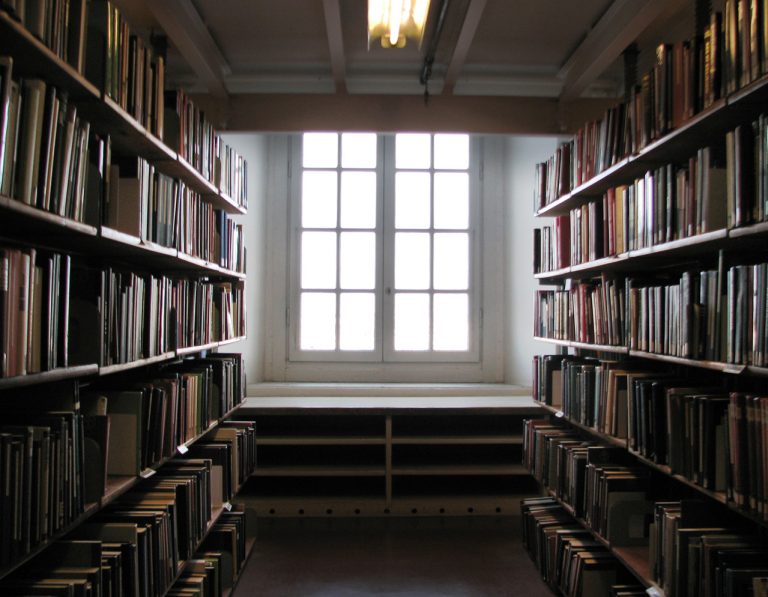 In a long interview granted to Gioia magazine, Italian actress Monica Bellucci talks at length about her relationship with her husband French actor Vincent Cassel and the secrets behind their successful marriage; according to Mrs Bellucci, two people in love must always have different interests and friends and one must also be a bit elusive and mysterious.
That's the recipe to keep the flame of passion alive.
Men – goes on the actress, drink in anything a woman says, whereas women are far more distrustful and see through you right away! In the interview the actress also talks about her late father and how he used to tell her beautiful fairytales, though at the end of each story he would always remark that a girl shouldn't wait for Prince Charming to come along and buy her a castle; independent girls fall in love but buy castles with their own money.
Monica Bellucci's latest movie Ne Te Retourne Pas was presented at the Cannes Festival only a few days ago.
The movie also stars French actress Sophie Marceau.