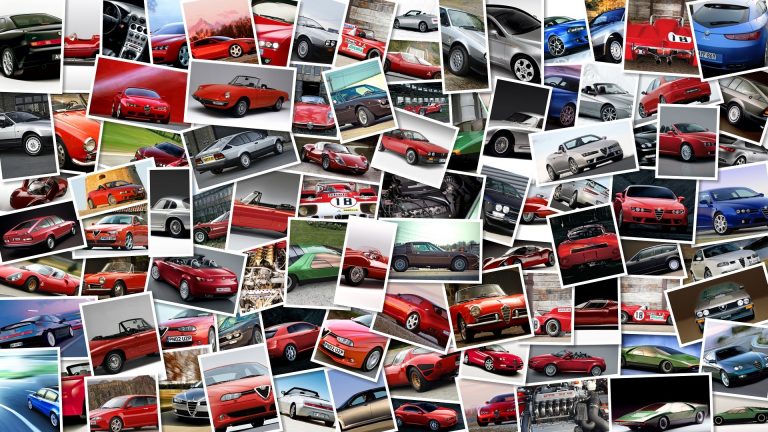 2010 World Endurance Champion and French Superbike star Freddy Foray will be riding a Kawasaki Ninja ZX-10R in the British Superbike Championship this season under the PR Racing banner alongside Gary Mason and he said, "Coming to the UK has been a goal of mine for 2012 and I would like to thank Quattro Plant Kawasaki for this opportunity.
It will be very exciting making my debut for both Quattro Plant and the British Superbike Championship.
The calibre of riders this year is very high.
It will be a challenge, which I am looking forward to.
I am keen to get out on the Quattro Plant Kawasaki as soon as possible and learn the UK tracks.
"So how does a French rider really prepare for the challenge in one of the hardest fought championships there is? Don't expect the usual gym and motocross sessions from this newbie to the series, but something completely different, and you'll have to check out this funny video to find out.
Enjoy.