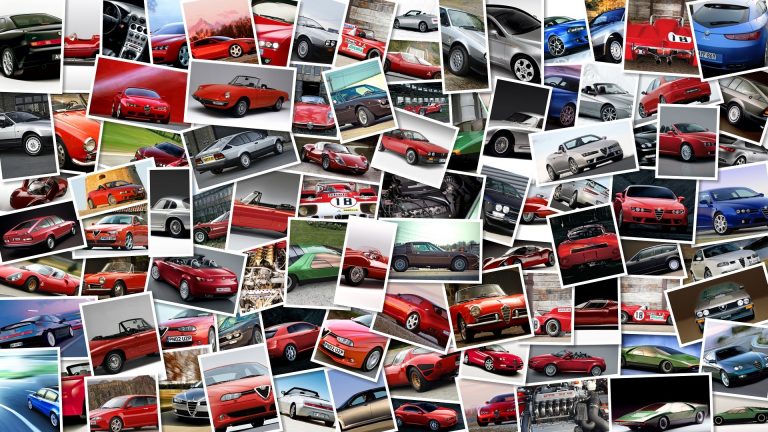 Designed by Filippo Calzi for Cav.
Ilari Alberto's Pig-Art, this Ducati Desmosedici VR46 replica pig was given to Ducati's team manager Vittoriano Guareschi.
Before anyone flies off the handle, this isn't some slight against Valentino Rossi or someone's impression that Ducati GP has become a pig in a poke, but it's only part of some pubblicity to promote Ilari's cold meat factory (just check out some of the designs that are on the website) with the 'art' later auctioned off for charity.
Apparently Guareschi liked the fibreglass 'Desmopork' and has adopted it as the MotoGP team's mascot.