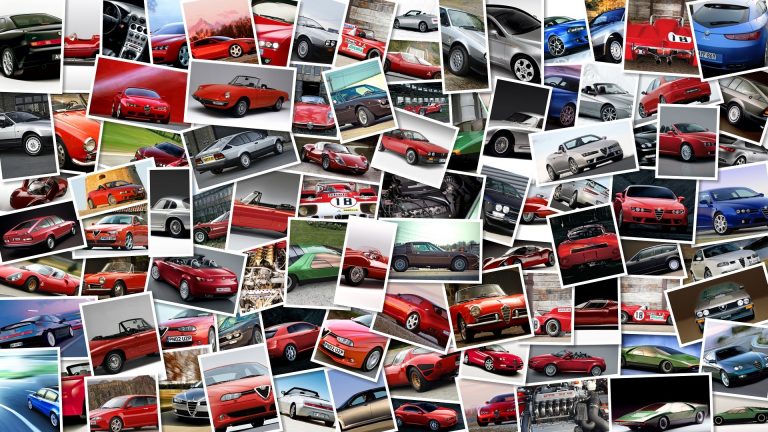 Randy De Puniet spent two days (last Thursday and Friday) at the Motegi circuit testing Suzuki's new MotoGP machine after the Le Mans round and apparently it was a successful test according German website Speedweek.
de – who has a 'naked' photo of the GSV-R, while motociclismo.
es and mcn.
com also have photos.
The Aspar rider wasn't alone at Motegi as he was in the company of Davide Brivio who expected be the team manager for Suzuki's MotoGP return and Tom O'Kane as his crew chief and race engineer for the test.
Honda and Yamaha test teams -Takumi Takahashi and Kousuke Akiyoshi for Honda – and Katsuyuki Nakasuga and Wataru Yoshikawa for Yamaha were also present, and De Puniet was faster than the four Japanese riders posting an unofficial lap time of 1.
47.
00, which was almost two tenths of a second faster than the Frenchman's own qualifying lap at Motegi last year with the ART.
De Puniet will be back testing the Suzuki in Barcelona for the Montmelo post race test.
The above photo is De Puniet testing Suzuki's 800cc bike at Valencia in 2011.