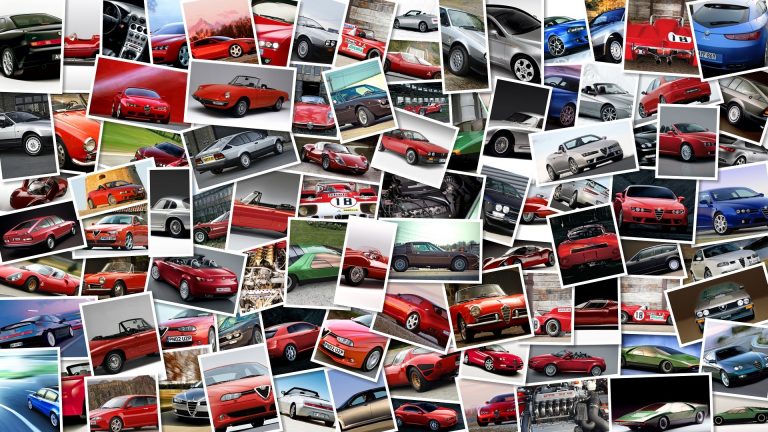 The final pre-season test for the Moto2 category before the start of the season is officially over and in theses four days and ten practice sessions, the fastest rider was Pol Espargaro who posted the best lap over the rest of the field during yesterday's mid-day session in 1'42.
636, and he was also also the quickest rider in today's final brief session, however he was unable to match his previous day's lap time.
Italtrans Racing Team duo Takaaki Nakagami and Julian Simon (who crashed yesterday) skipped today's session but their lap times were good enough to give then second and third overall, respectively.
They were followed by Toni Elías and Scott Redding who topped the timesheets during the first two days of testing.
Esteve Rabat took his Tuenti HP 40 to sixth just 0.
014s faster than Aspar's Moto2 riders Nico Terol and Jordi Torres, while Xavier Simeon, and Mika Kallio on the second Marc VDS bike, closed out the top ten with a little more than one second separating them from Espargaro.
Sergio Gadea who is replacing recovering Thomas Lüthi finished 29th overall, but the Spanish rider also suffered a crash today.
The first race of 2013 season will be in Qatar on April 7th, and Pol Espargaro remains the title favourite and at the moment it seems that the Kalex's are slightly more competitive that the Suters, while Speed Up bikes seem to be encountering much more difficulty.
Moto2 Jerez test overall results: 1 Pol ESPARGARO SPA Tuenti HP 40 1:42.
636 2 Takaaki NAKAGAMI JPN Italtrans Racing Team 1:43.
103 3 Julian SIMON SPA Italtrans Racing Team 1:43.
188 4 Toni ELIAS SPA Blusens Avintia 1:43.
365 5 Scott REDDING GBR Marc VDS Racing Team 1:43.
372 6 Esteve RABAT SPA Tuenti HP 40 1:43.
424 7 Nicolas TEROL SPA Aspar Team Moto2 1:43.
438 8 Jordi TORRES SPA Aspar Team Moto2 1:43.
641 9 Xavier SIMEON BEL Desguaces La Torre Zelos 1:43.
720 10 Mika KALLIO FIN Marc VDS Racing Team 1:43.
774 11 Dominique AEGERTER SWI Technomag carXpert 1:43.
800 12 Axel PONS SPA Tuenti HP 40 1:43.
861 13 Alex DE ANGELIS RSM NGM Mobile Forward Racing 1:43.
925 14 Simone CORSI ITA NGM Mobile Racing 1:43.
934 15 Johann ZARCO FRA Came IodaRacing Project 1:43.
993 16 Anthony WEST AUS QMMF Racing Team 1:44.
052 17 Randy KRUMMENACHER SWI Technomag carXpert 1:44.
089 18 Mike DI MEGLIO FRA JIR Moto2 1:44.
158 19 Sandro CORTESE GER Dynavolt Intact GP 1:44.
276 20 Danny KENT GBR Tech 3 1:44.
350 21 Ratthapark WILAIROT THA Thai Honda PTT Gresini Moto2 1:44.
456 22 Mattia PASINI ITA NGM Mobile Racing 1:44.
538 23 Ricky CARDUS SPA NGM Mobile Forward Racing 1:44.
572 24 Yuki TAKAHASHI JPN Idemitsu Honda Team Asia 1:44.
839 25 Steven ODENDAAL RSA Argiñano & Ginés Racing 1:44.
848 26 Marcel SCHROTTER GER Desguaces La Torre SAG 1:44.
905 27 Louis ROSSI FRA Tech 3 1:45.
181 28 Kyle SMITH GBR Blusens Avintia 1:45.
314 29 Sergio GADEA SPA Interwetten Paddock 1:46.
041 30 Rafid Topan SUCIPTO INA QMMF Racing Team 1:46.
283 31 Alberto MONCAYO SPA Argiñano & Ginés Racing 1:46.
410 32 Doni Tata PRADITA INA Federal Oil Gresini Moto2 1:46.
649