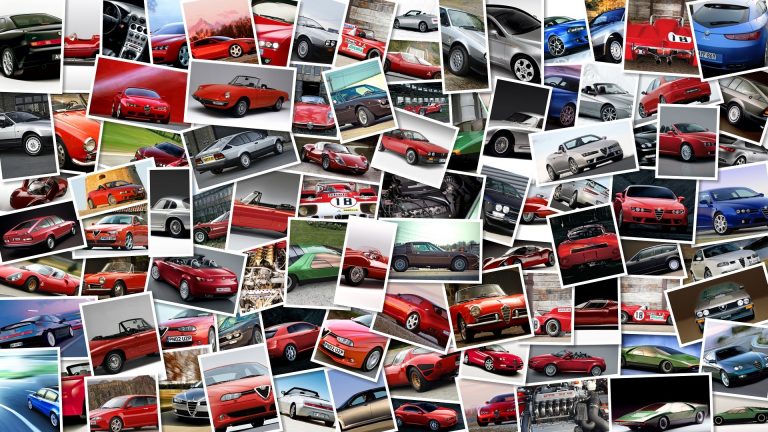 Let's take a step back in time to the 60's and take a ride in the seat of a Vespa 150.
Or not… this cute toy in British style comes from Paper Replika and is a recreation of a Vespa, complete with Vespa Girl.
You can download templates to create a paper replica of a classic Vespa, and the girl that goes with it.
Have fun!