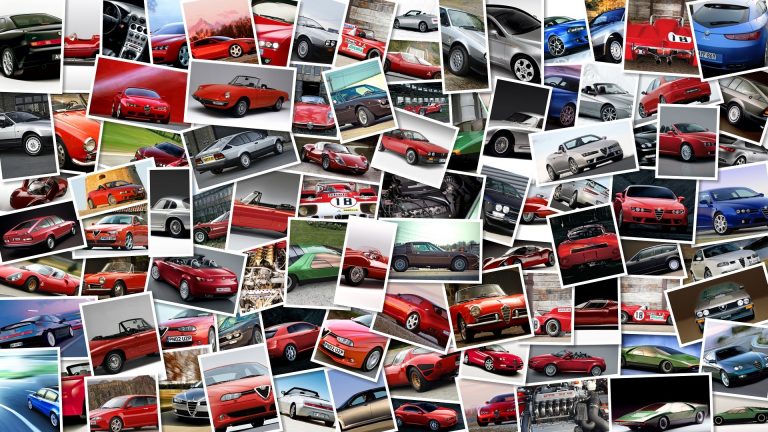 Two of the most sought-after models at the latest 2011 EICMA in Milan were the new maxi-scooters from BMW, the C650 GT and C600 Sport, and here is a video released by the German manufacturer showing us the newborn maxi-scoots in action, both in and out of town.
The C600 Sport and C650 GT have been developed on the same platform and are equipped with the same 60 hp 649cc 2-cylinder DOHC engine, the same chassis and use 15″ wheels.
The C600 Sport is the more sporty and aggressive-looking one of the pair and aims at a younger audience, whereas the C650 seems to be targeting a more sober and quiet custom base.
Both models are expected to hit the market in 2012 and the production has already begun, but at this moment the asking prices are still unknown.