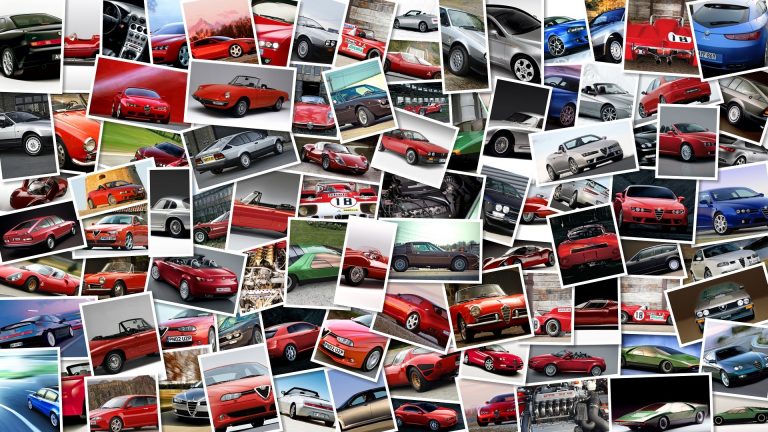 The Royal Enfield Bullet 500cc in the US is getting a much bigger brother on the market, with a 1000cc Royal Enfield Musket in the making.
The V-Twin engine will become more powerful with the crankcase design modified and a production kit planned for later this year.
This means anyone will be able to use any performance parts available.
As reported on Kneeslider, Aniket Vardhan, who has designed his own Royal Enfield Musket, says:The plan is to offer the Crankcases as a "complete it as you like" kit, with ONLY the custom castings, machined and ready to accept stock parts.
Experienced folk can do it themselves with full step by step instructions or have it done at a shop/by a friend.
This will keep it as affordable as possible.
They can add stock or performance parts for the kind of output/costs they are comfortable with.
Aniket originally built the "Musket" (his take on the "Bullet" name) off the base of a 700cc V-Twin Bullet, using two 350cc top ends.
His work looks sensational, in short.
To see the original Royal Enfield 700cc effort, check out the videos after the jump, and see the first post on Kneeslider for Aniket's remarkable story.