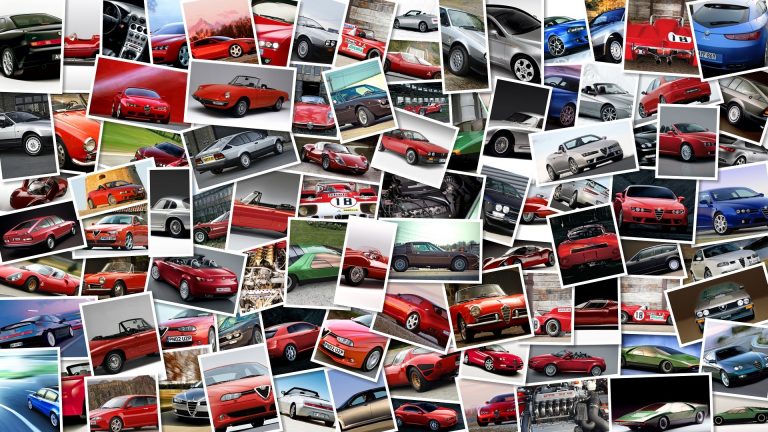 Ford Mustang is touching up its historic galloping horse logo with a new design that will dress the V6 and GT versions from 2010.
The chrome badge is a darker colour, and a couple of subtle modifications have been made.
The original logo was designed by Phil Clark and was presented in 1964 in New York.
It was re-designed in 1974 by Hungarian Charles Keresztes for the launch of the Mustang II, and in recent times the logo has undergone slight changes.
Source