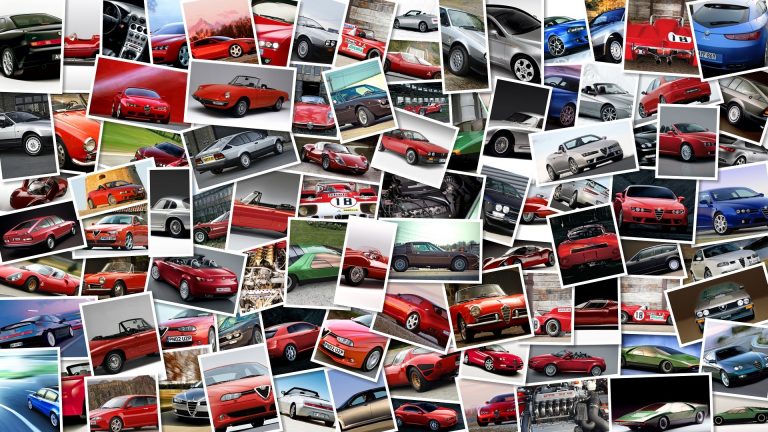 With the breaking news that has involved Althea Ceramics and by consequence World Superbike and Superstock team Althea Racing has provoked a response by team owner Genesio Bevilacqua who is insisting that the company is innocent of any wrongdoings and that the accusations are 'entirely false,' while others have been 'artfully crafted.
'Bevilacqua also said, "on our part no crime has been committed nor have we been advised by the police that there is any specific offense, as these investigations were initiated to verify rumors started by our competitors and so far the investigators are only speculating.
" "We've always import ceramics from China and other countries and we've always regularly sold and marketed these products under the specific country where they were manufactured.
This is a direct attack on us and has no basis, unless it is due to hidden jealousies and rivalries that often result in similar industrial situations.
The people laid off are just over 40 and due to the fact that we have continued in recent times to sell and import from abroad, we've been able to sustain our business and ensure the remaining staff employment continuity.
The rest of the redundacy layoffs are a very common problem in this period of crisis, not only in Italy, and many companies in all sectors make use of it.
"Regarding the allegations we have already started legal action to pursue in every manner everyone involved who has damaged the image of the company," continued Bevilacqua.
"Unfortunately in Italy "witch hunts" are not uncommon, especially when the economic and financial climate is unhealthy.
""It is also impossibile not to note that these allegations come from rival entrepreneurs and just days after our victory in the Superbike World Championship, it's hard not to think in these cases of the historic words of Oscar Wilde: "people will forgive everything except success … "