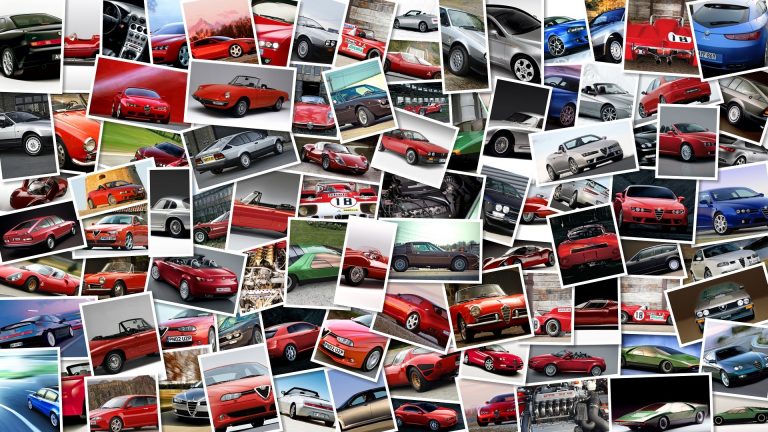 Never ride a motorcycle in Russia.
That's the lesson we've taken from this video and while it would be morbid to take bets on how long this motorcyclist will live, the guy is clearly a total nutcase.
The Yamaha R1 might be one of the fastest bikes around but when you ride like an idiot, it won't do much for your invincibility.
We can't figure out which is more dangerous in this crazy motorcycle video – the wheelies with oncoming traffic or the high speed dodging of cars that are turning corners.
Clearly someone who thinks they're a hotshot.
The music (a kind of techno version of Stravinsky) combines with a caption that apparently reads: "A couple minutes of my life could be more interesting than the whole life of the other people.
" We hope that this particular rider is truly a one-off fool….