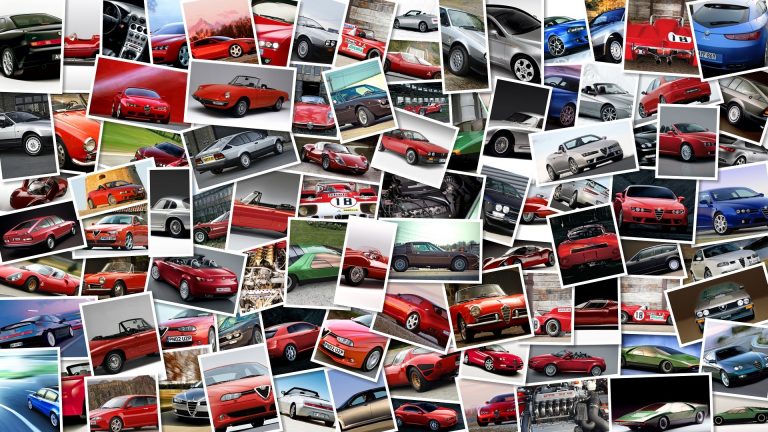 Italian manufacturer Italjet introduced at the EICMA the revamped versions of two historic models that will soon make their comeback on the market: Velocifero and Dragster.
The Dragster made a name for itself back in the day thanks to its aggressive look that immediately set it apart from the other scooters around.
The new version boasts several aesthetic modifications and will be initially available with a 50 cc engine (that was exposed in Milan) while a 125 cc variation equipped with Piaggio Leader engine will join in at a later time.
The model will come with an unusual set of wheels: 11″ on the front and 12″ on the back.
The new Velocifero instead will be an all-electric motorcycle and will come with consistently different aesthetics.
The restyling involved many areas – for instance, its signature double head lights have been replaced with a single unit – but it was just necessary in order to host the batteries and the new powertrain.
The model will also use aluminum rims, front and rear disc brakes, and double spring at the back.
As for now, there are no specific information about its power source.
Italjet also announced that it will soon enter the off-road market too with Enduro and Supermotard models equipped with 50 cc and 125 cc units, which should become available in the showrooms in March.
Check them all out in our photo gallery.
View the full Italjet 2012 line-up photo gallery